Profile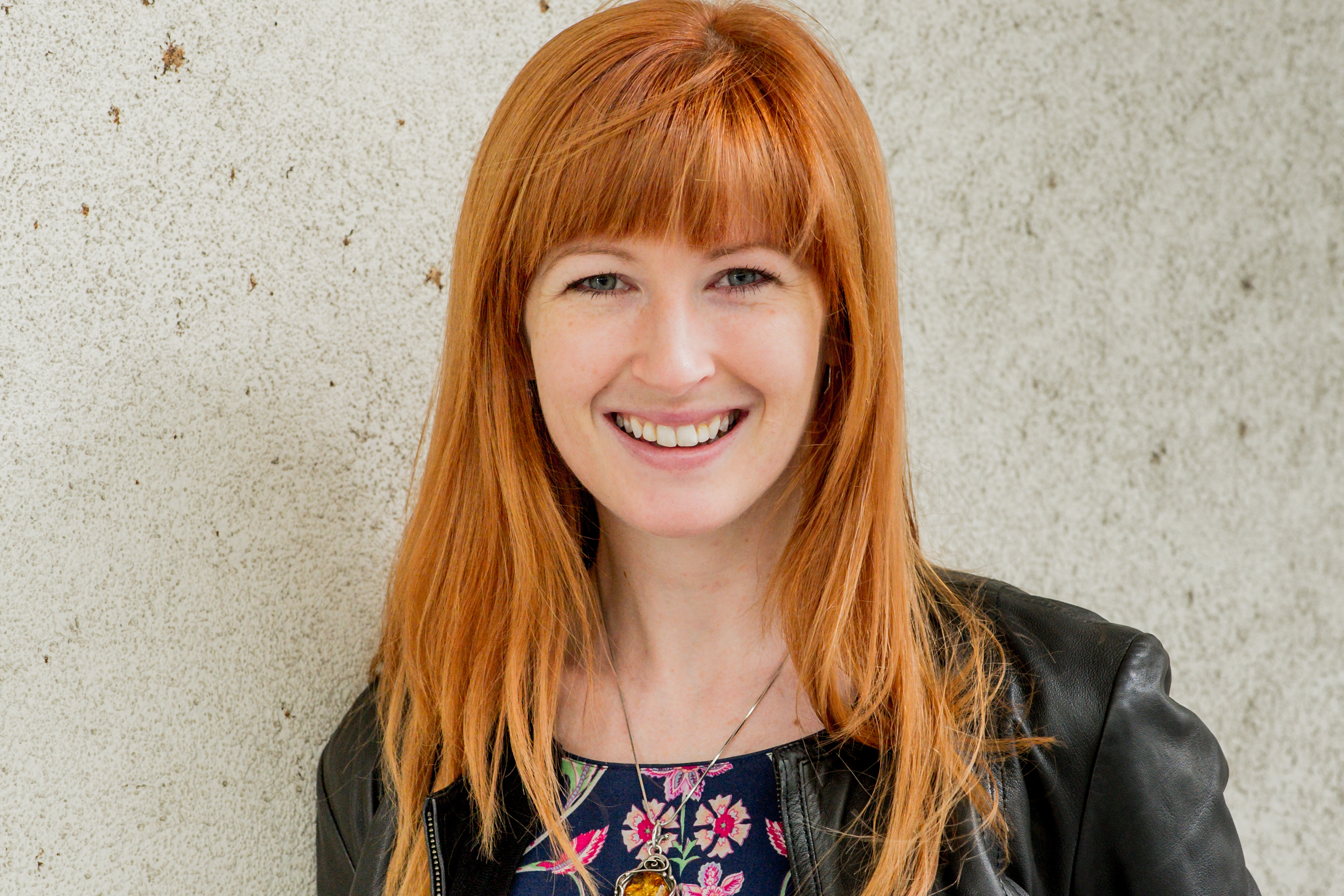 Amber Rainey has worked as a pianist with the New Zealand Symphony Orchestra, Orchestra Wellington, Auckland Philharmonic, Stroma, New Zealand Opera, Chamber Music New Zealand and the New Zealand School of Music. In other official capacities she has adjudicated for various competitions in the North Island and will be examining for the NZMEB (New Zealand Music Examinations Board) from 2021.
Amber obtained her Masters Degree in Chamber Music and Vocal Accompaniment from the Guildhall School of Music & Drama, London. Here she placed first in the conservatoire's accompaniment competition and after working at the Guildhall as a professional accompanist, she was then offered a fellowship position.
In 2015, the National Opera Studio, London, promoted Amber as an Emerging Artist. Here she undertook training as a repetiteur and vocal coach and participated in company residencies at Welsh National Opera and Opera North, Leeds.
Amber has been teaching piano and theory for 20 years. Her students regularly place in competitions and score highly in exams. Amber has taught 2nd instrument piano and keyboard skills to singers at the Guildhall School of Music & Drama in London, 1st instrument piano at City University, London, vocal coached at the New Zealand School of Music and taught piano in a number of primary schools and colleges in NZ and England. She is an Associate of the Institute of Registered Music Teachers of New Zealand, a member of Wellington Suzuki, and a member of the Dowse Performing Arts Group, all of which provide her students with regular opportunities to perform.
An excerpt from Beethoven's Cello Sonata No.3 in A Major, Op 69